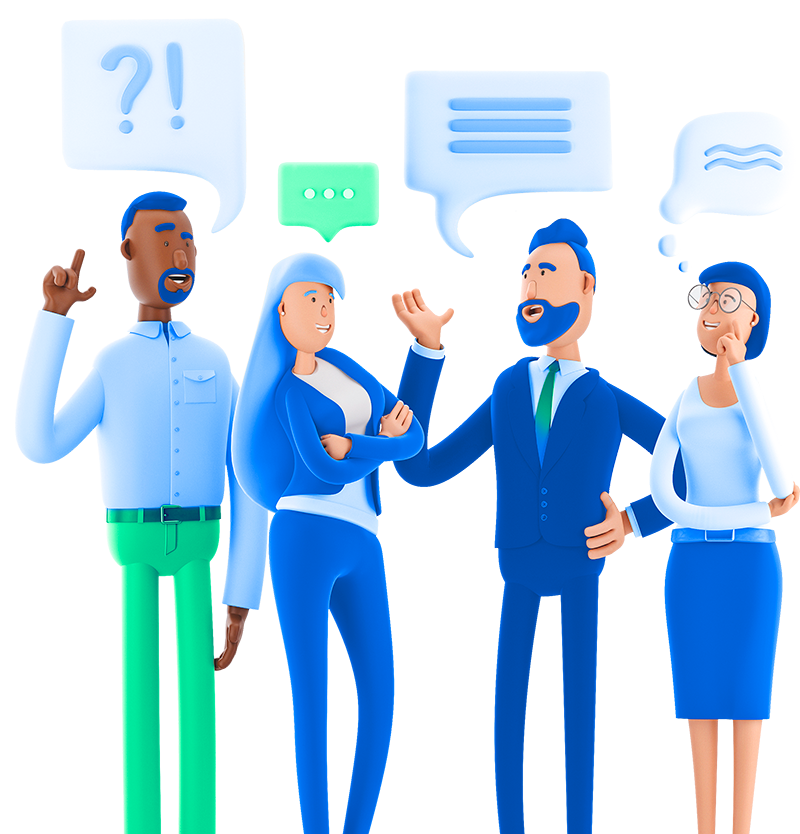 Our relationships matter to us
We've spent over a decade building extensive industry relationships. We constantly listen to our partners to make sure our technology and services are built with their current and future requirements in mind.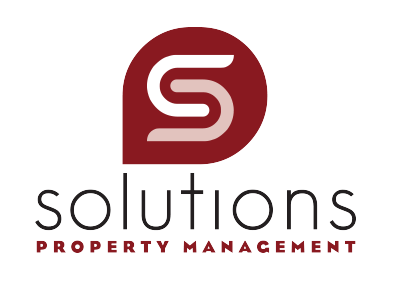 "Our company has been using Movinghub since April 2017 and we have been thoroughly satisfied with the service. We are able to offer our tenant clients a full utility connection service, and because Movinghub integrates with our leasing software, we don't even have to lift a finger! No forms to fill out, no portals to log into… all done for us behind the scenes. Highly recommended!"
Laura Valenti, Solutions Property Management, Australia

"We tried numerous connection company's and were deciding on whether to continue because complications during the connection process were making so much extra work for us. We are now using Movinghub and are finding it to be the best company we've worked with. We have not had one connection where it has not been completed smoothly."
Jonathan Selig, Managing Director Harcourts, Team Group Rentals NZ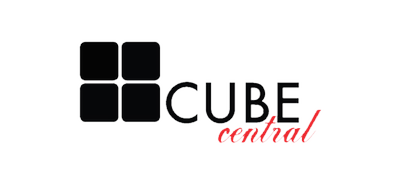 "As a mortgage broker, we always look for ways to add more value to our clients, especially if there is no adverse cost to them - the Movinghub team has provided this for us as an extension of our diverse team."
Scott Beattie, Mortgage Broker, Cube Connect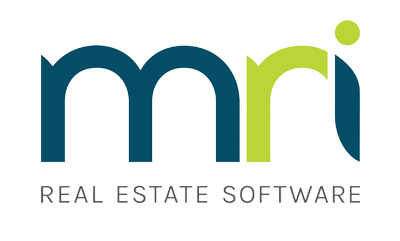 "By partnering with Movinghub, we can further simplify the lives of property professionals across the globe. Integrating utility connections and home services modules with MRI Property Tree's property management software instantly adds value to our clients by eliminating the need to leave Property Tree to refer customers and earn additional revenue. The Movinghub team has been great to work with, and we look forward to a continued collaboration that benefits our clients and the entire PropTech industry."
Sean Slack, Vice President Partnerships
MRI Software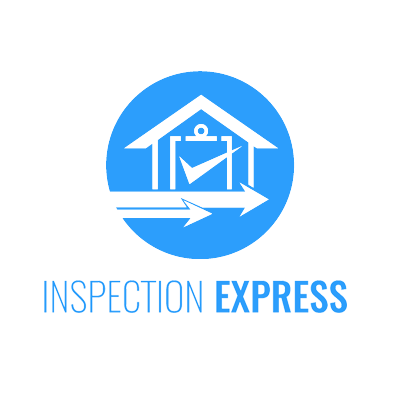 "Inspection Express is an innovator within the PropTech industry and sought a partnership to enhance our digital lease signing platform. Very quickly, it was clear that the team at Movinghub knew PropTech and we were able to embed a utility connection offering to tenants as part of their lease signing process utilising Movinghub's API. This allowed us to instantly access the Movinghub marketplace, generate new revenue but most importantly enhance the tenant experience on our platform during the lease signing process."
Kelly Dickens
Head of Sales and Partnerships
Inspections Express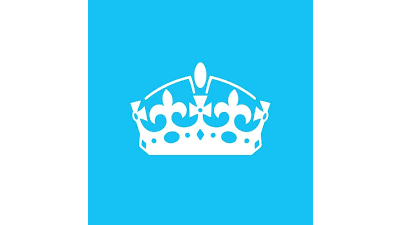 "The introduction of Movinghub's utility connection and home service solution within Tenancy.co.nz eBundlePRO, allowed us to expand our product proposition and utilise an API driven solution to deliver greater value, convenience and ease to both customers and property managers; streamlining what was traditionally, a manual and time-consuming task. Testament to Movinghub, we've seen significant uptake of the service year on year and the solution remains market leading five years on"
Craeg Williams,
Managing Director
Tenancy.co.nz

"When Reapit launched its Foundations platform they partnered with Movinghub as an early adopter that could seamlessly leverage the new Foundations ecosystem to launch solutions to Reapit customers. Movinghub designed and built an app, using its API, that sits within the Foundations AppMarket for Reapit customers using their AgencyCloud CRM to enable a connections concierge solution for their clients. The team at Movinghub have demonstrated their technical capability in the PropTech industry and have been very supportive."
Andy Tyler,
Partner Marketing Manager
Reapit