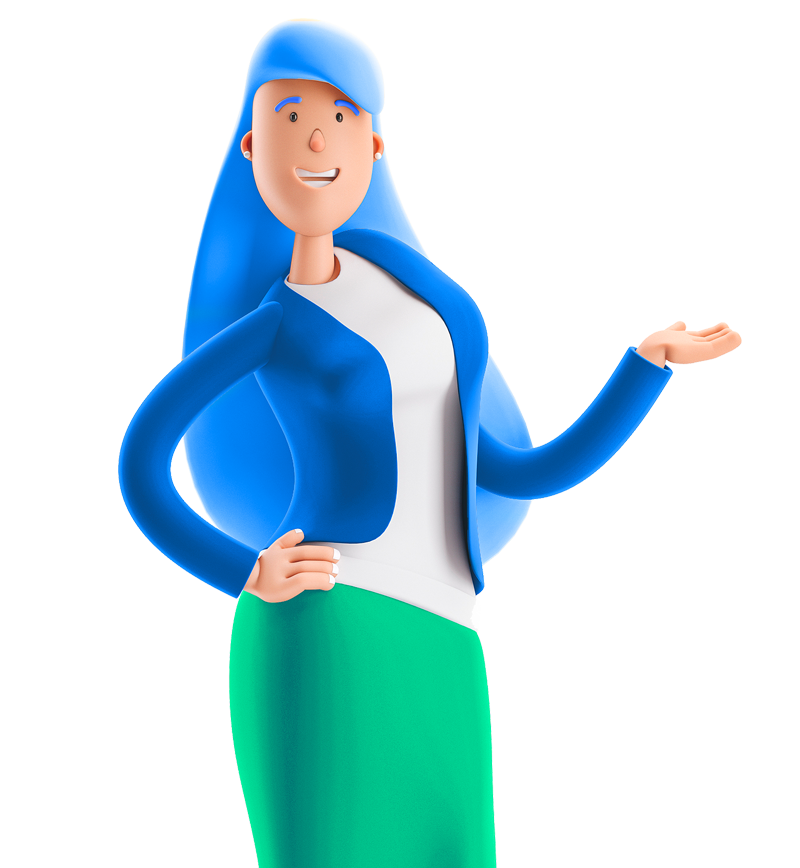 Add
value

to your movers

Whether you're an estate agent, mortgage broker or any other property professional, you can instantly add value to your customers.
Homehub: Empowering Seamless Home Management and Enhanced Real Estate Transactions
Homehub is a free home management tool that gives a home its pulse. Whether an occupant is renting, or they own the home, Homehub is what connects them to the property; a digital thumbprint of past, present and future and one single destination that unlocks a world of convenience and value.

Agents who support customers to leverage and actively engage with Homehub, will not only increase their ability to re-sell but the opportunity to secure a higher sell price for their vendors and an easier, more engaged handover process with the purchaser.
Electricity
Internet + TV
Gas
Moving Services
Insurance
Security
Cleaning
Solar
Change of Address
3000+ integrations
Enjoy an uninterrupted experience and eliminate the need for data entry.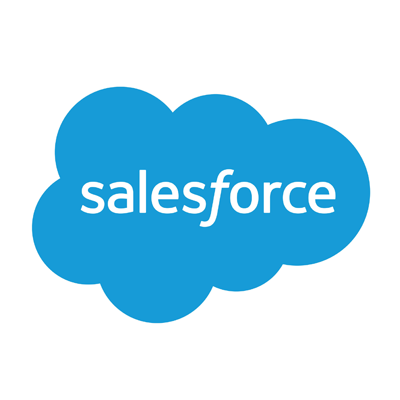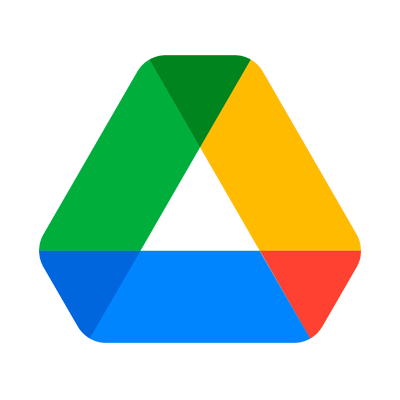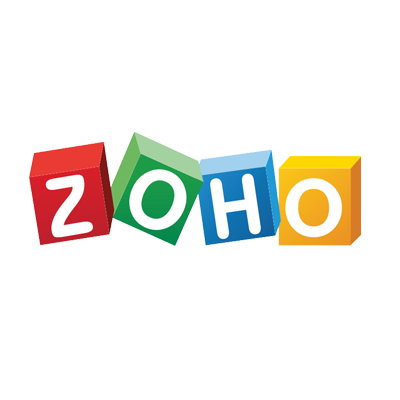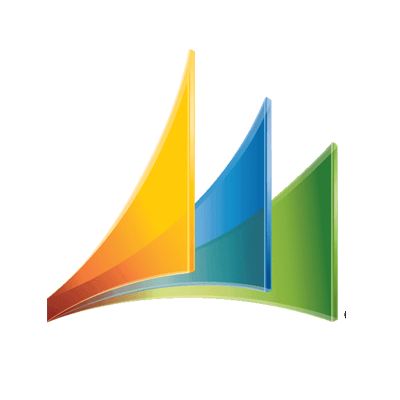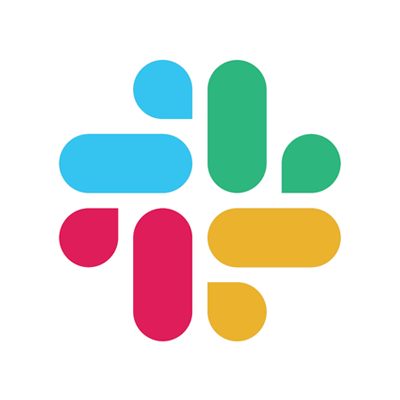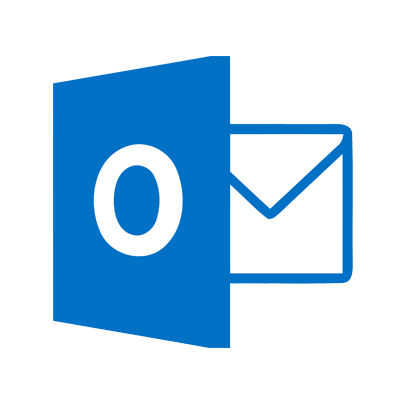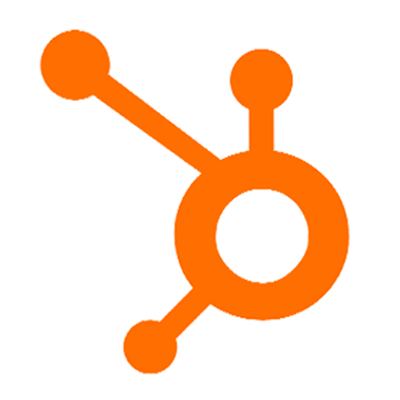 "Our company has been using Movinghub since April 2017 and we have been thoroughly satisfied with the service. Sam is very helpful and friendly, and nothing is a problem for him. We are able to offer our tenant clients a full utility connection service, and because Movinghub integrates with our leasing software , we don't even have to lift a finger! No forms to fill out, noportals to log into... all done for us behind the scenes. Highly recommended."

Laura Valenti

- Solutions Property Managament, Australia

"We tried numerous connection company's and were deciding on whether to continue because complications during the connection process were making so much extra work for us. We are now using Movinghub and are finding it to be the best company we've worked with. We have not had one connection where it has not been completed smoothly."

Jonathan Selig

- Managing Director, Harcourts Team Group Rentals NZ

"As a mortgage broker, we always look for ways to add more value to our clients, especially if there is no adverse cost to them - the Movinghub team has provided this for us as an extension of our diverse team."

Scott Beattie

- Mortgage Broker, Cube Connect