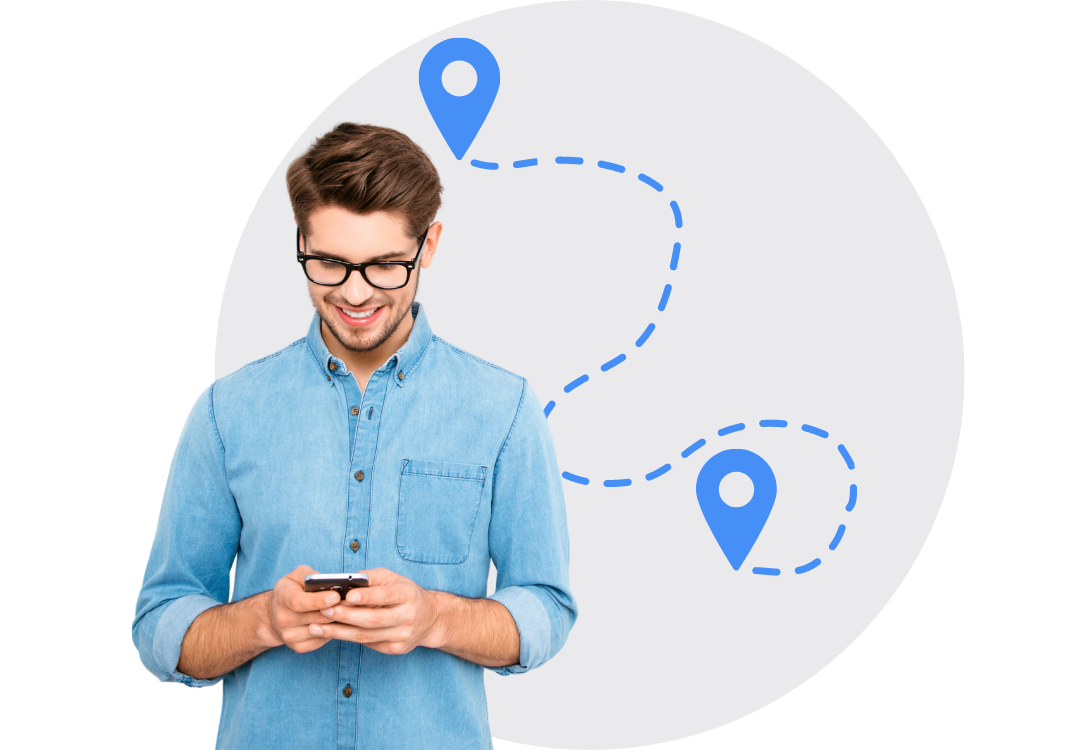 Move
Experience the convenience of managing your entire move online. Access a curated list of service providers; arrange a connection, compare plans, and request quotes, all in one place.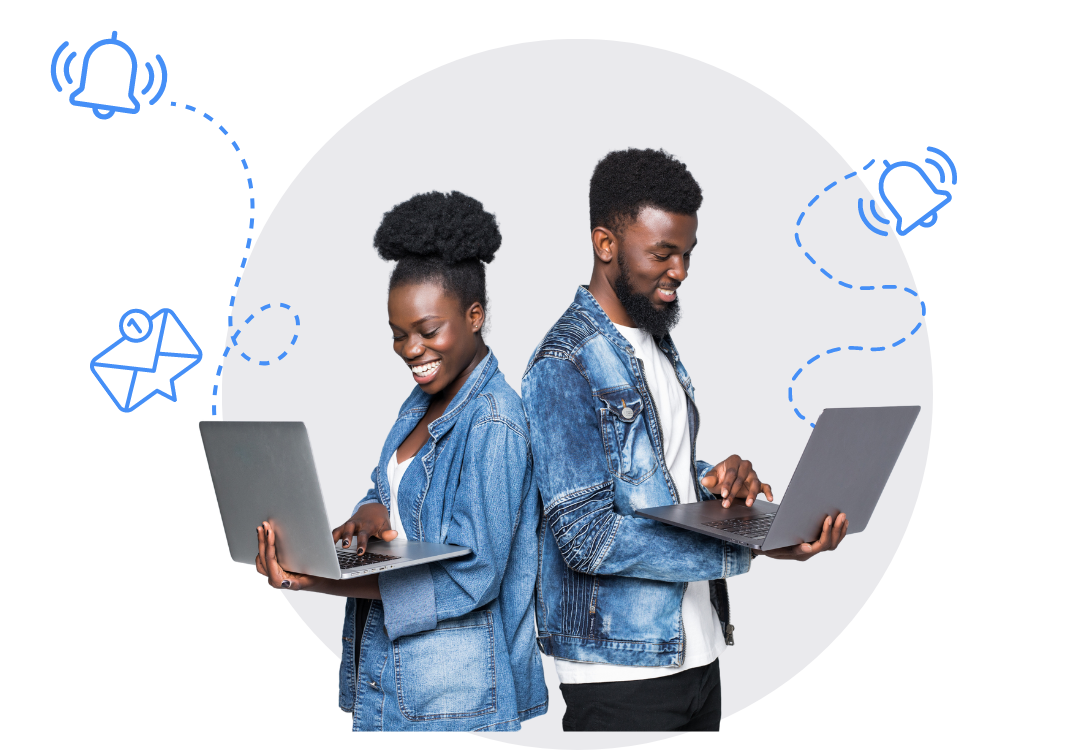 Notify
Save time and hassle by notifying all your favourite businesses about your new address. From government and banks to insurance companies and more.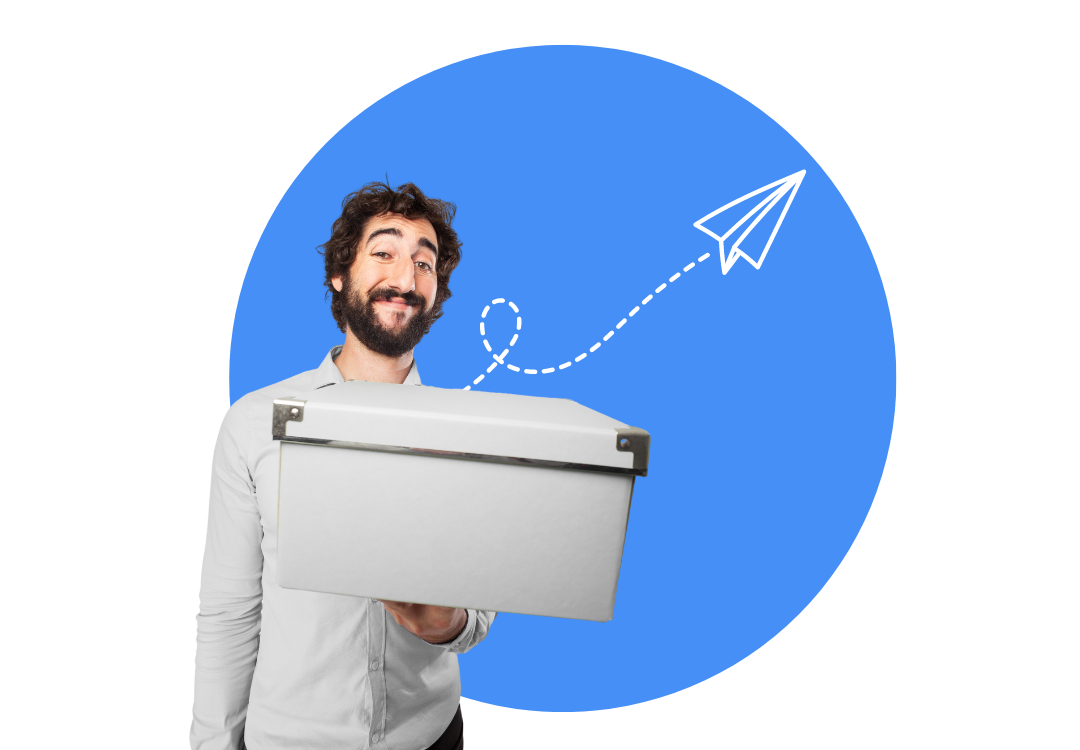 Upload and store Home documents
Organise your essential documents with Homehub's secure storage feature! Easily upload and store property contracts, insurance paperwork, utility bills, and more in one convenient location.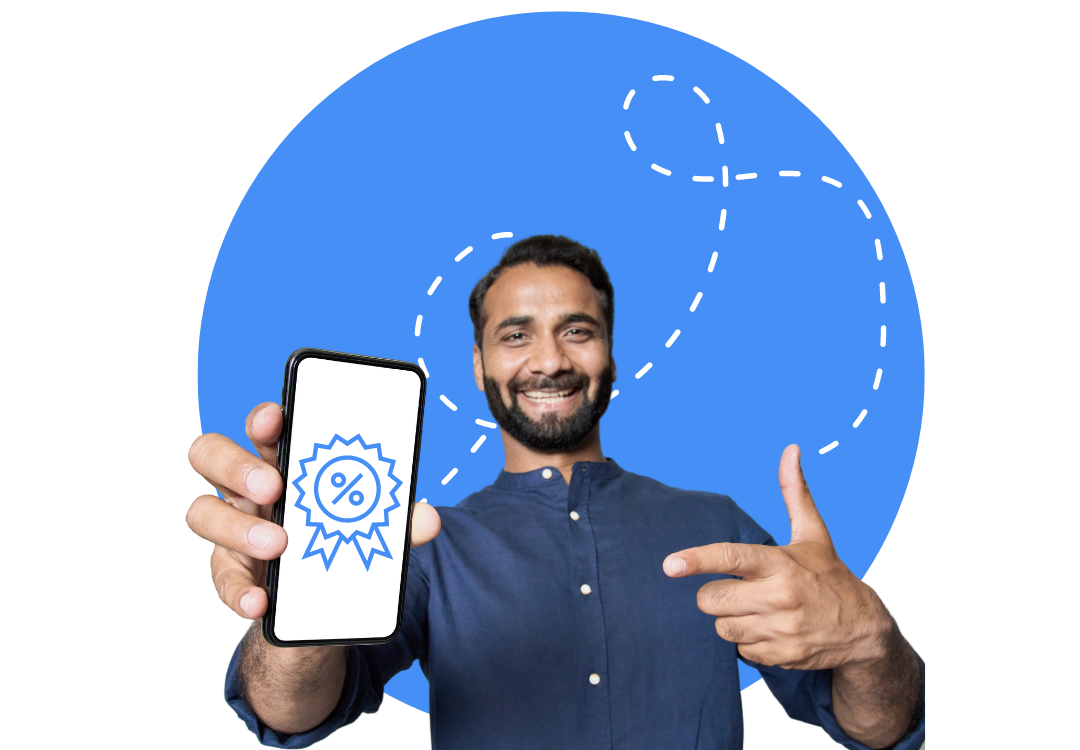 Special Offers and Discounts
Homehub gives homeowners, tenants, and landlords access to an array of special offers and discounts from a range of products and services.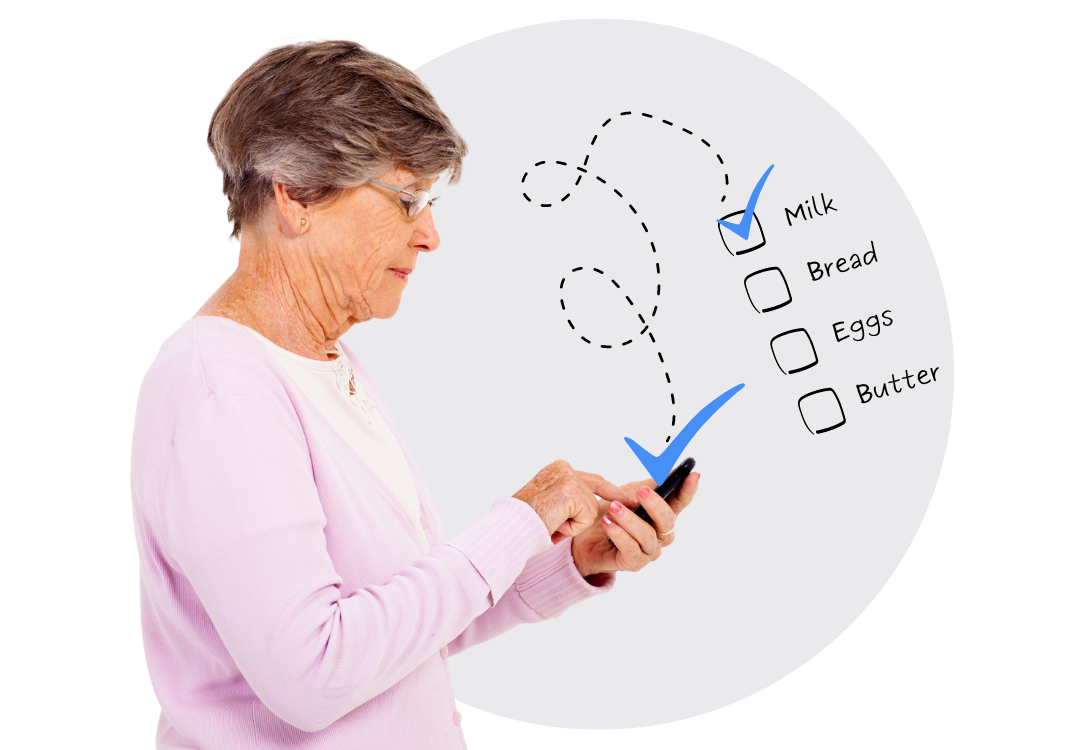 Create and manage to-do lists
Experience unparalleled organisation with Homehub's task management features! Seamlessly create tasks, set reminders, and access pre-defined templates for various needs like shopping lists, renovation plans, and event management.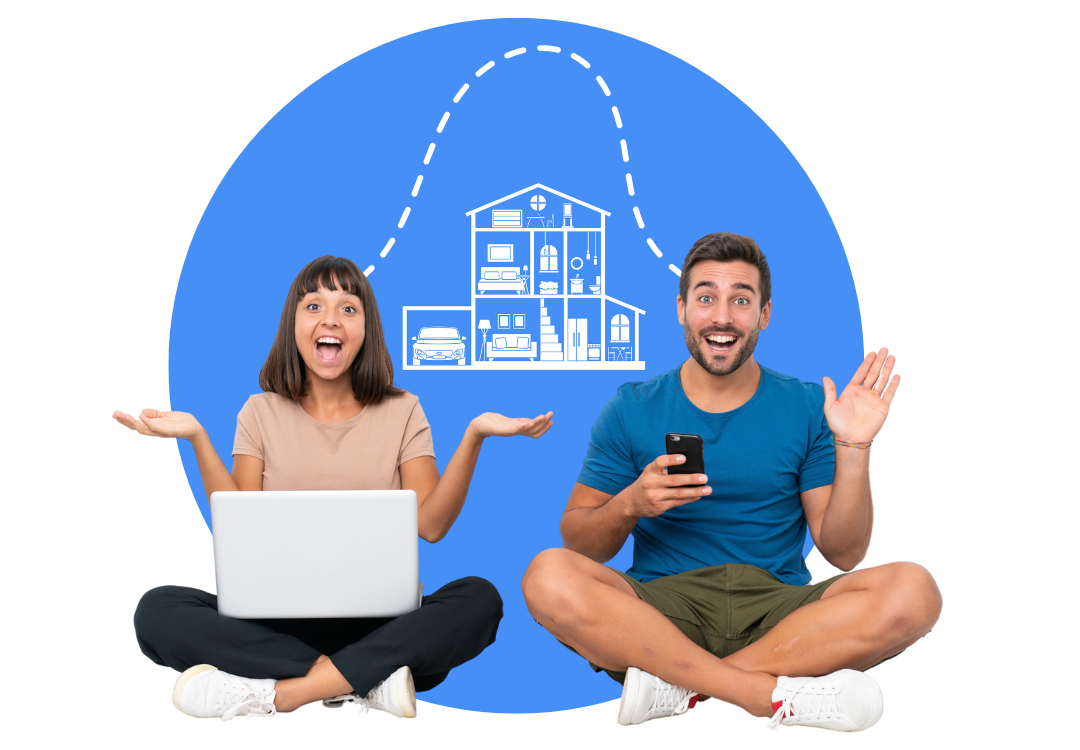 Spaces
Welcome to our comprehensive home management page; ensuring important records are readily accessible whenever needed. Here, you can access detailed information about every room in your property. Easily add photos and videos to showcase each space. Securely upload and store warranty documents and receipts, floor plans, consents, insurance policy's – even paint brands and colours.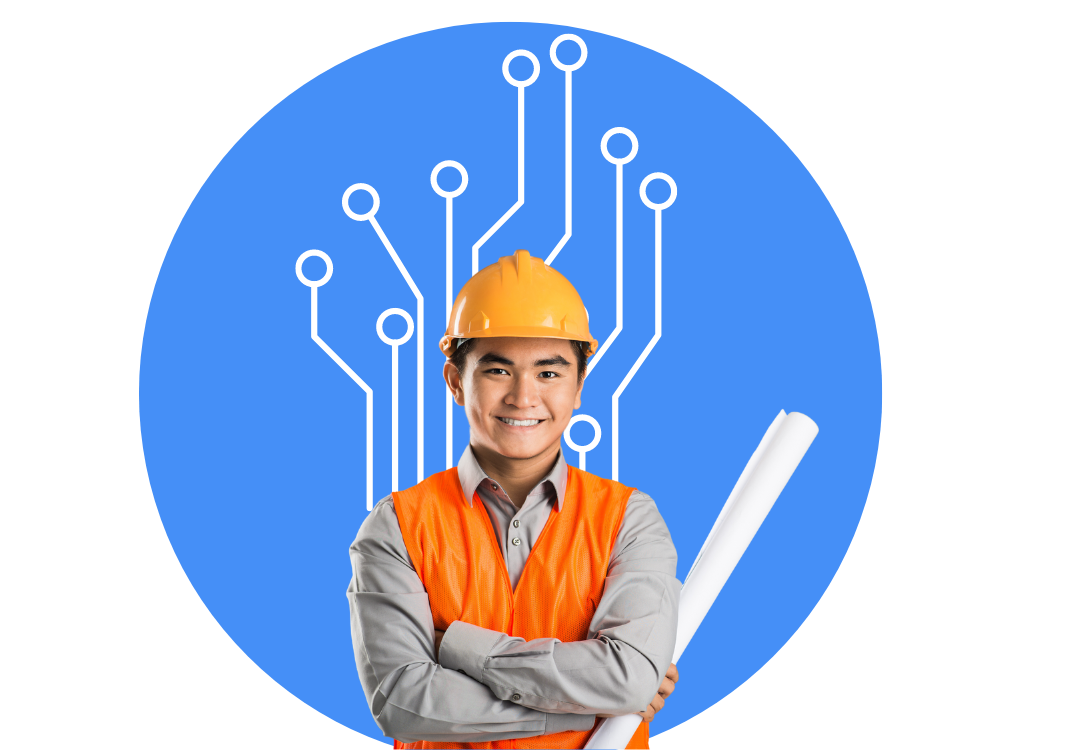 My Trades
A centralised hub for your essential service providers. Store and manage a comprehensive list of your trusted tradespeople, real estate agent, accountant, and more. Stay connected with your team of experts.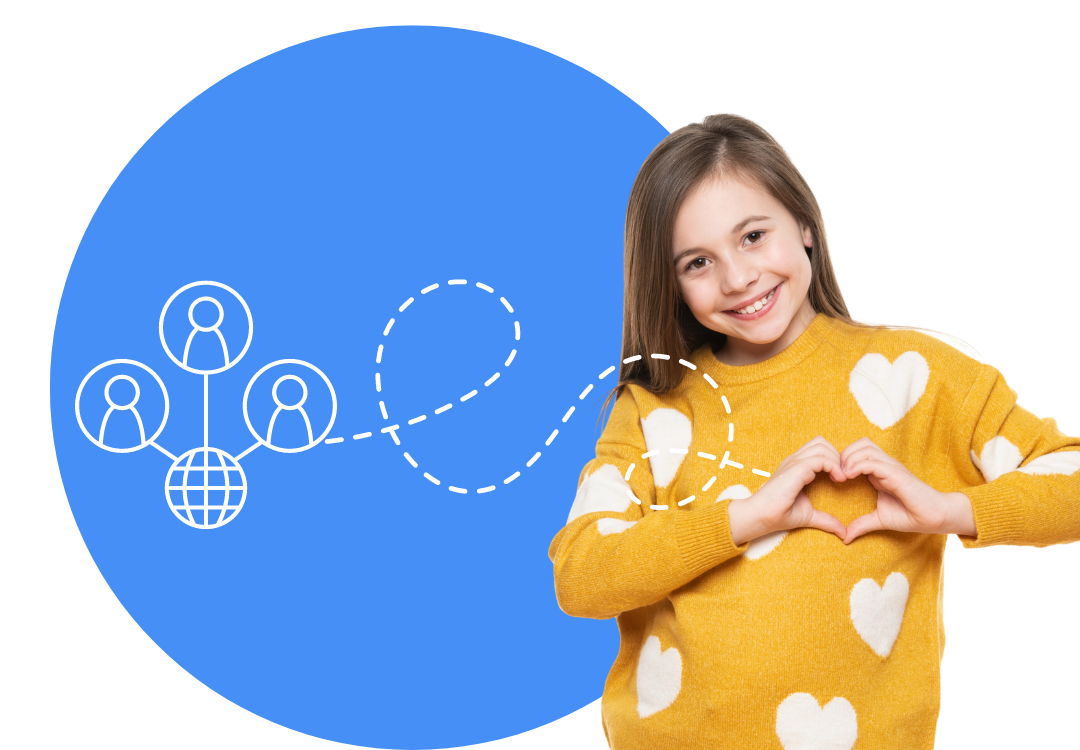 We are a Community
Homehub's community connection solution brings neighbours together like never before! Seamlessly chat and post with fellow residents from your street and suburb. Discover a vibrant online community where you can share local news, events, and build meaningful connections. Strengthen your neighbourhood bonds and create lasting friendships through Homehub and experience the power of a united community.